TECHNOLOGY
BEAUTY AND
HEALTH TECHNOLOGY
We bring advanced electronic beauty equipment, fitness machines, cosmetics, and health care products to your home.
With over 40 years of background and experience in aesthetic equipment, we are committed to the development and manufacturing of innovative and high quality products coupled with superior support and customer service.
We continue to evolve our product line and today enjoy rapid global expansion.
Along with refining and introducing a wide range of aesthetic products to the Japanese and international markets, we pioneered (and patented) the fundamental body-fat measurement technologies found in many current devices.
Our long history of developing and marketing high technology devices for professional use gives us further insight into the expectations of advanced home-use products by today's demanding consumers.
PATENTS
We currently have a total of 289 patents and 570* intellectual property rights, including utility patents, and others.
Our in-house R&D division is one of our primary advantages.
*Total number of approved patents as of 31st August 2020.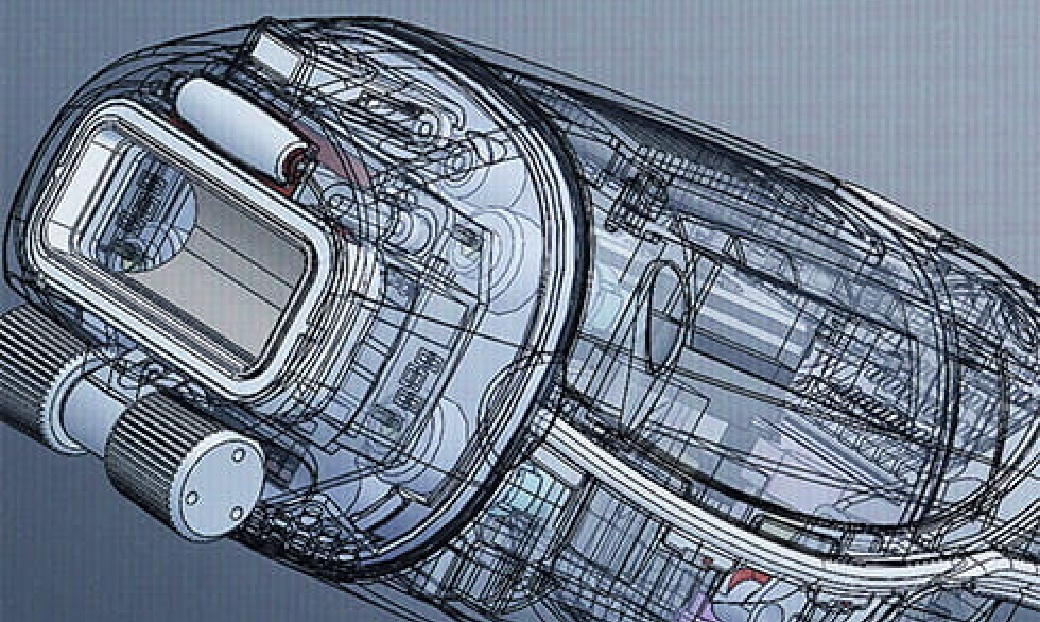 DESIGN TRANSFER
Besides developing many of our products in-house, we are always looking for unique and exciting products around the world, as well as seeking opportunities to build relationships with qualified business partners.
Not only do we bring existing technologies to market, but we are also passionate about working with our partners to create and build revolutionary new products for the world market.