Photo Shine
A facial steamer with anti-aging LED.
W steam × Cooling mist × 5 color LED photo therapy This facial steamer features luxurious w steam, nano-mist technology and 5 colored LED photo therapy that will help clear pores and clarify complexion.
Our Photo Steamer delivers dense steam and is designed to cover your whole face including your decollatage and hair.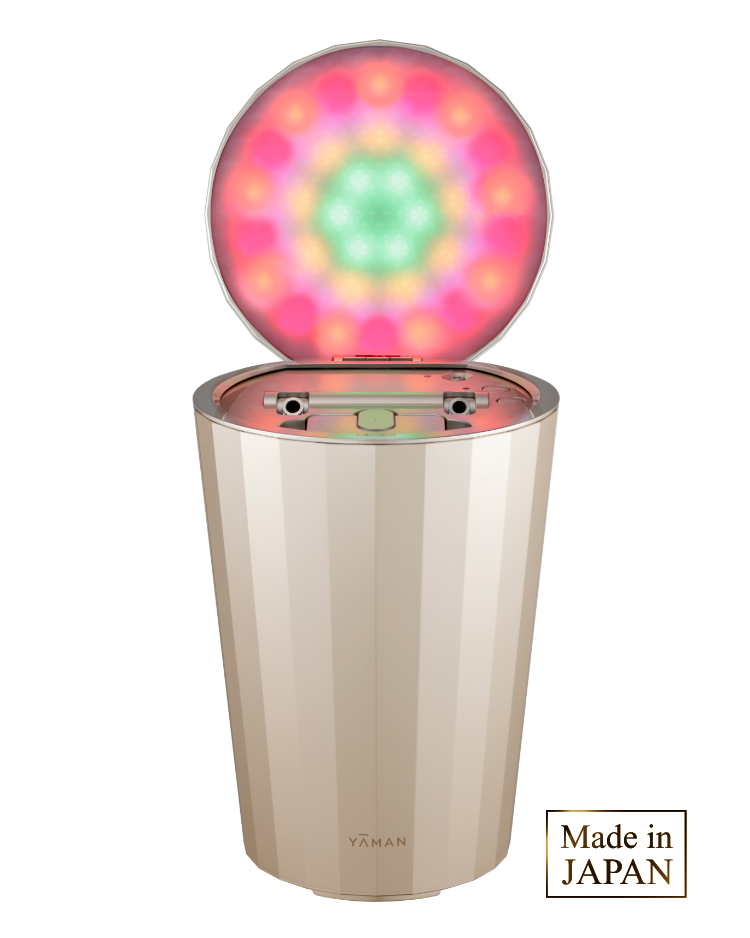 Features
3 technologies in one to help clarify complexion
2 nozzles make 60% more steam* for complete and even coverage. Enables skin temperature to rise up to 40ºC for efficient skincare treatments.
* Compared to IS-2. The calculation is based on a converted tank capacity from IS-2 and IS-101N .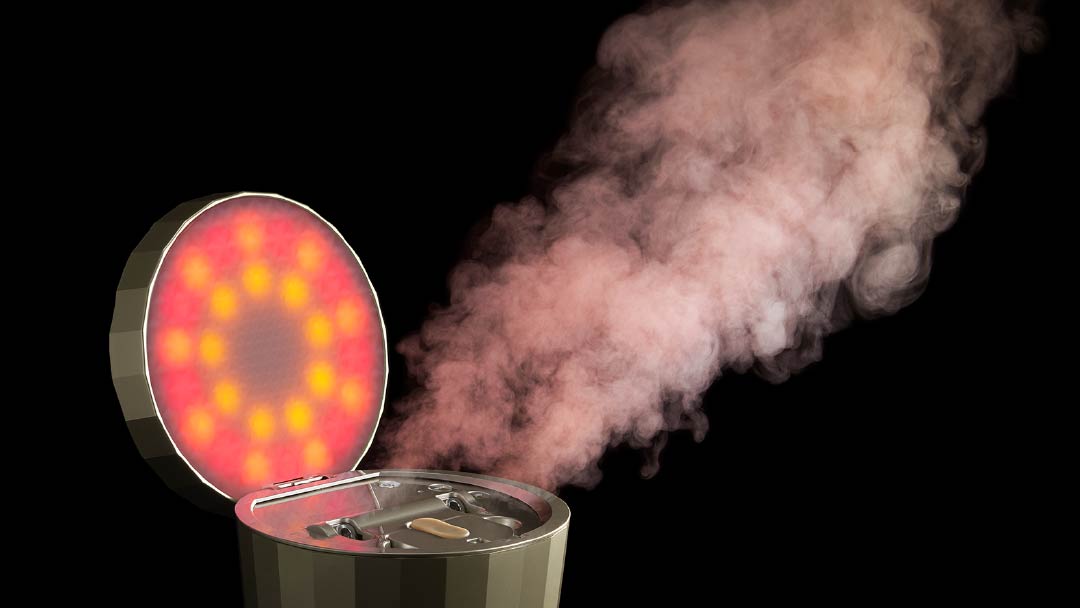 Around 60% more dense steam
(compared to IS-2/single steam action)
Left: Photo Shine / Right: Previous model (IS-2)
* Compared to IS-2. The calculation is based on a converted tank capacity from IS-2 and IS-101N.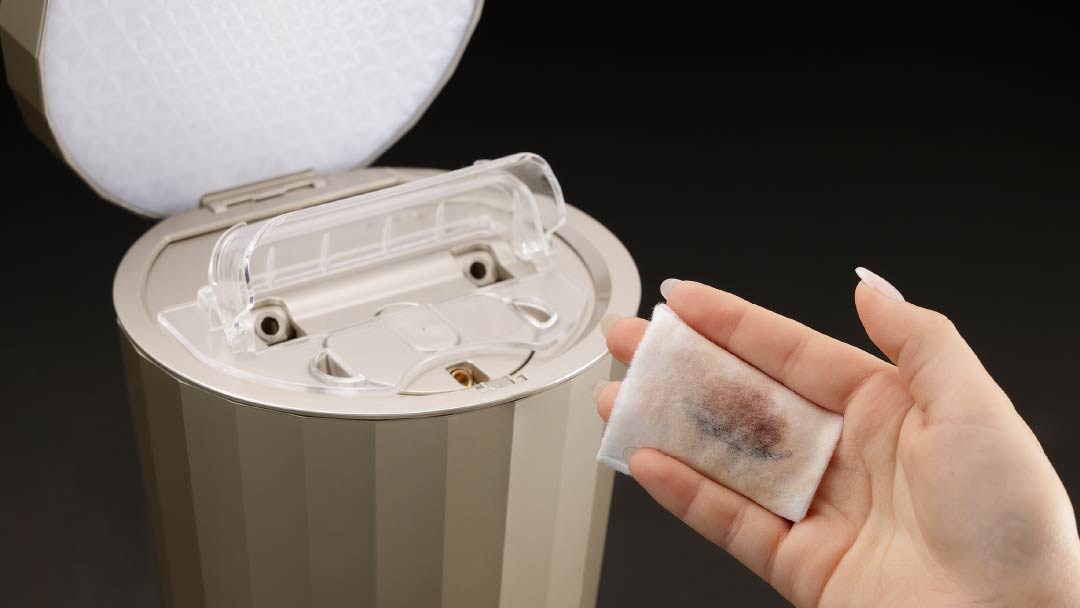 Gentle, frictionless deep cleansing
Rich steam melts makeup for a frictionless deep-cleansing without giving excess stress to the skin.
You can use your favorite toner to turn it into a nano-size mist for deeper* and faster absorption. Efficient than applying with hands or with cotton pads.
* Up to the stratum corneum.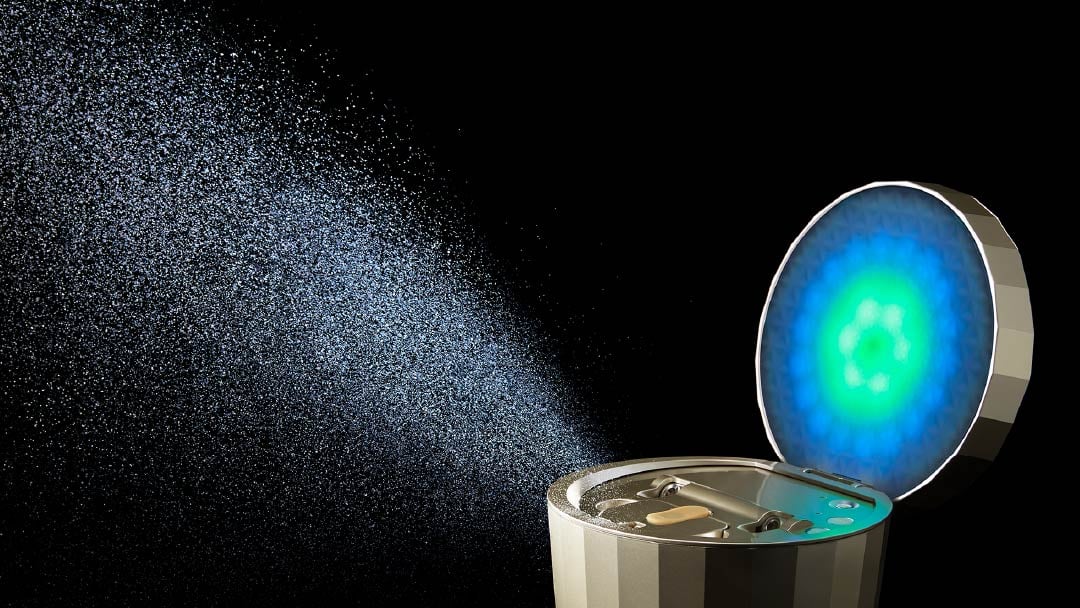 3 times* more hydrating than applying toner with hands
Test method - Toner was applied on one side of the face with hands, while using IS-100P in Toning Mode (3 minutes of steam + 50 seconds of toner + LED) on the other side. The skin moisture level of both sides were compared after 2 minutes (tested by SOUKEN). IS-101N Toning Mode and IS-100P have the same specifications.
Model:IS-100P
* Hand applied moisture is taken as 100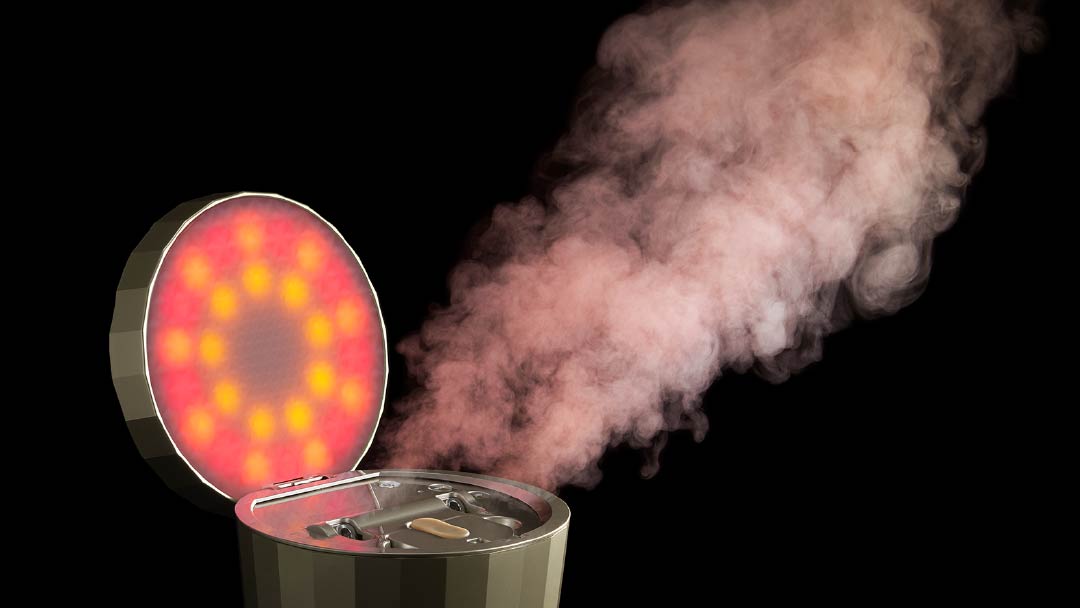 Feature #3

5 COLOR LED feature
Equipped with highly luminous LED lighting in 5 colors (red, yellow, orange, blue, and green) for having beauty salon photo treatment at your own home. You can use red, yellow and orange LED lights during the warming steam cycle, and blue and green with the cooling mist feature. You can also use the LED feature on its own.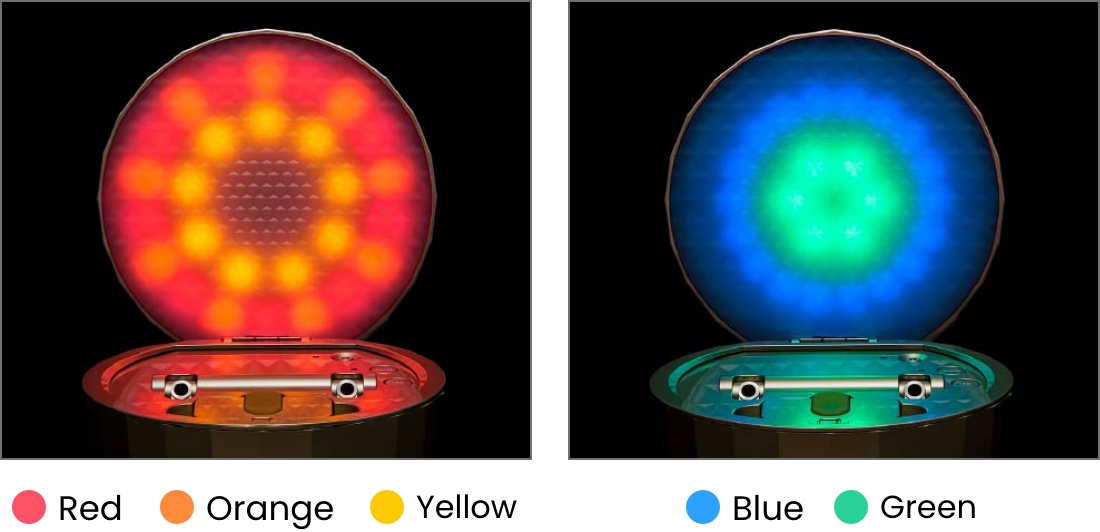 What are LED lights?
LED lights are a promising technology which effects have been tested in clinical trials by beauty salons and even NASA. Recently, they have begun to be used in vegetable cultivation as well.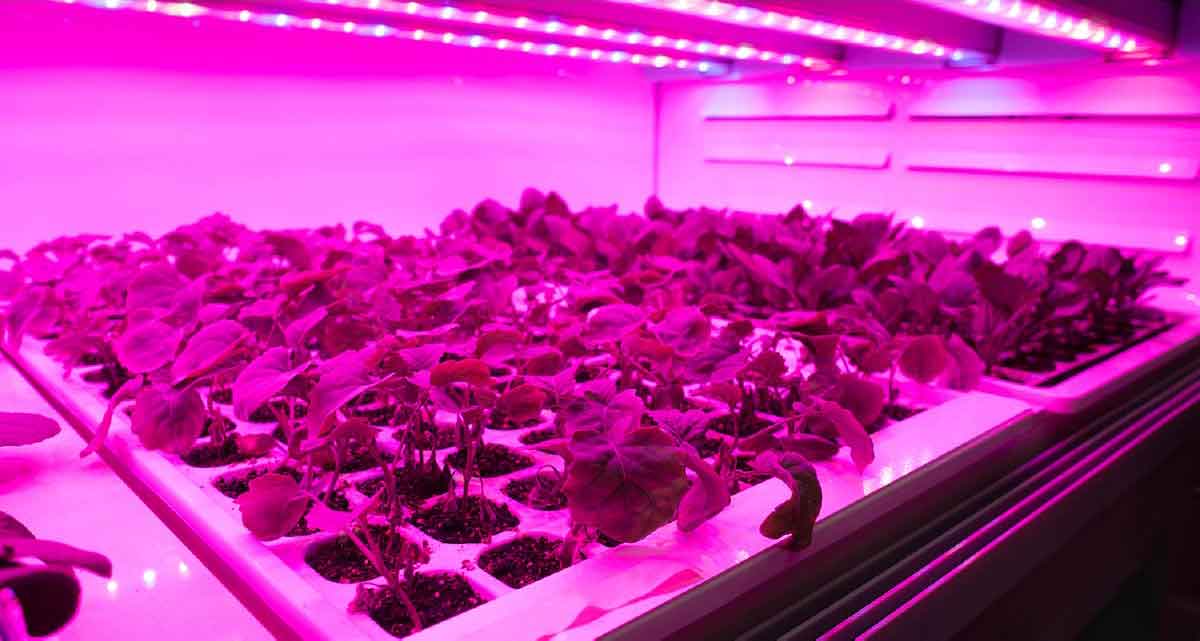 3 skin enveloping features to warm the skin
and boost its natural vitality
Raises skin temperature to approx. 40ºC, an ideal condition to build a healthy skin foundation. Cleansing and treating the skin at this temperature can help maximize skincare effects.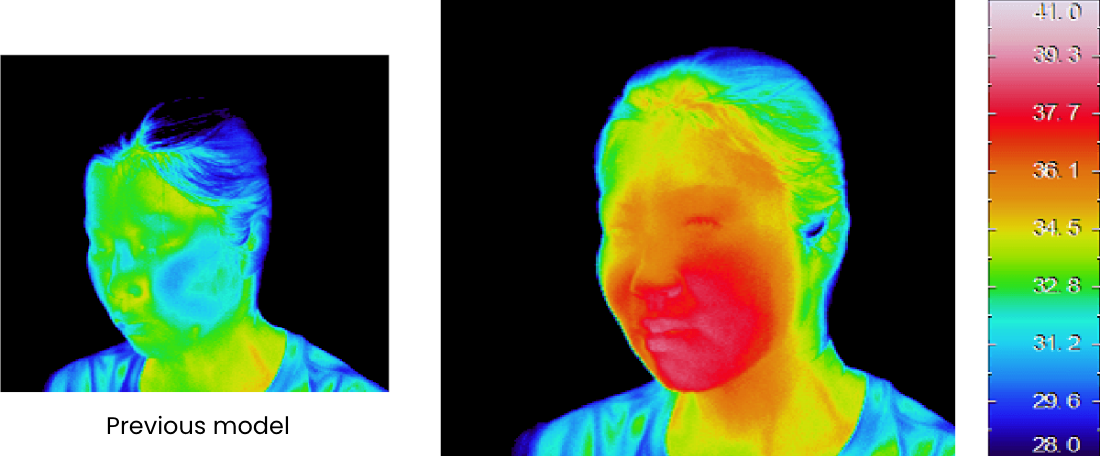 Model:IS-101N
Skin temperature was compared after using Steam Mode (or Deep Cleansing Mode of IS-100P, a photo steamer with the same specifications) and after using Warming Steam Mode of our previous model, Moisturizing Station (IS-90P ).
* Thermography images show the result of on one of 7 test subjects
Skin beautifying bacteria* are the key to boosting skin vitality What are skin beautifying bacteria?
Skin beautifying bacteria are the healthy resident flora, protecting the skin from environmental stress and keeping hydrated.
* Staphylococcus epidermidis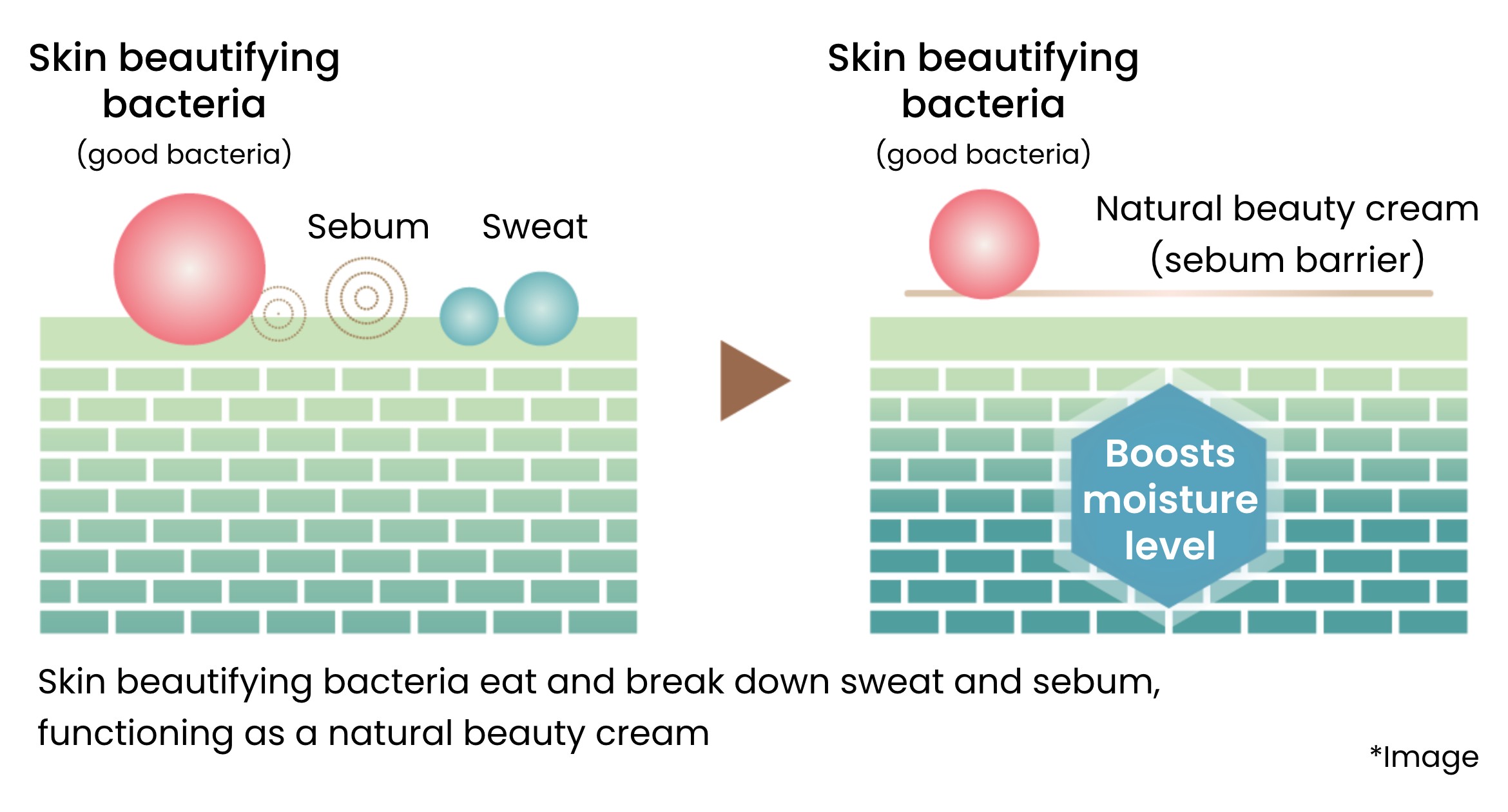 Easy to use design
6 luxurious treatment cycles to select
Steam, Clean, Moist, Silky Skin,Toning and Long Modes offer 6 customizable treatment according to your skincare goals and needs. The LED feature can also be used independently.
Warm steam alone
Steam

(approx. 12 minutes)

For softening skin for a relaxation
Hot-Cold combo*
Silky Skin

(approx. 8 minutes)

For an extra skin treatment
Toning

(approx. 4 minutes)

For a quick beauty boost before putting on makeup
Cooling mist alone
Moist

(approx. 1 minute)

For dry skin
No LED lighting
Long

(approx. 7 hours)

For an extended skin treatment
* The LED lighting combinations are different when using the steam spray and mist spray. All colors are not irradiated at the same time.
Long and lasting skincare in Long Mode
How to Use
Click below to view the "How to Use" video
SPEC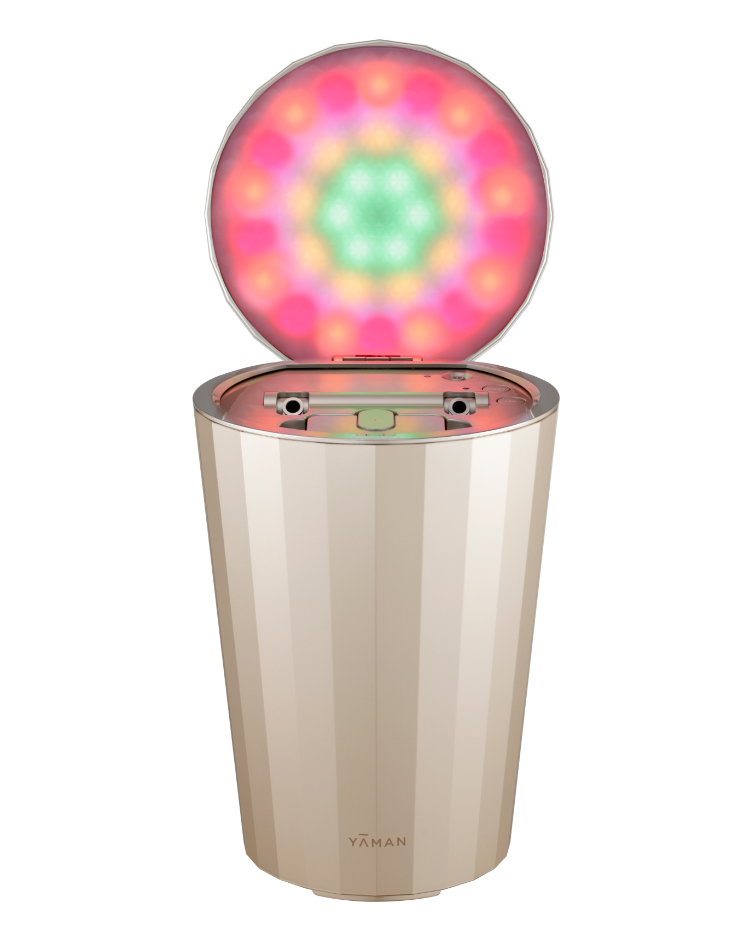 We are planning to sell this product only in Japan at the present.
Product Code

Champagne Gold : IS-101N

Product Name

Photo Shine

Functions

W Steam

Moisturizing mist

LED

Steam temperature

approx. 40ºC

Amount of steam generated

approx. 12 ml/min.

Tank capacity

approx. 170 ml

Treatment time

Steam Mode: approx.12 minutes / Clean Mode: approx.3 minutes / Moist Mode: approx.1 minute / Silky Skin Mode: approx.8 minutes / Toning Mode:approx. 4 minutes / Long Mode: approx.7 hours

Size

approx. W157 × D157 × H229 mm

Weight

approx. 1.6 kg (including water tank, mist tank and air flap)

Country of Origin

Japan

Accessories

Water tank, mist tank, air flap, measuring cap